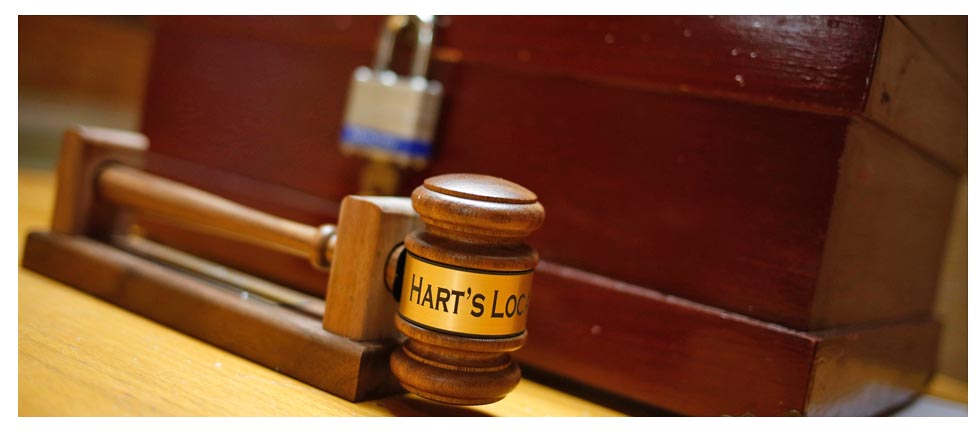 2020 Presidential Election Results
Tuesday, November 3, 2020 – Votes have been cast.
Voting was different this year as so many things are thanks to COVID-19. Our polls were open from 11 am – 7 pm for socially distanced, safe voting and not at midnight to be the First in the Nation to vote.  Our First in the Nation Voting is expected to return for the 2024 Presidential Primary.
President and Vice President of the United States

Democrat – Joseph R. Biden and Kamala D. Harris – 23
Republican – Donald J. Trump and Michael R. Pence – 20

Governor

Republican – Chris Sununu – 26
Democrat – Dan Feltes – 17

United States Senator

Democrat – Jeanne Shaheen – 21
Republican – Corky Messner – 19
Libertarian – Justin O'Donnell – 2

United States House District 1


Republican – Matt Mowers – 21
Democrat – Chris Pappas – 19
Libertarian – Zachary Dumont – 1

Executive Councilor District 1


Democrat – Michael J. Cryans – 21
Republican – Joseph D. Kenney – 20

State Sentaor District 3

Republican – Jeb Bradley – 26
Democrat – Theresa Swanick- 16
State Representative Carroll District 1

Republican – Ray S. Gilmore – 21
Democrat – Anita Burroughs – 20

State Representative Carroll District 7

Democrat – Chris McAleer – 22
Republican – Norman Tregenza – 20 

Sheriff – Domenic M. Richardi – 21 (R); 19 (D)
 
County Attorney – Michaela O'Rourke-Andruzzi – 21 (D); 19 (R)
 
County Treasurer – Joseph L. Costello – 20 (R); 20 (D)
 
Register of Deeds – Lisa Scott – 20 (R); 18 (D)
 
Register of Probate – Meg Lavendar – 28 (R)
 
County Commissioner, 2nd District

Republican – Kimberly J. Tessari – 22
Democrat – Bob Pustell – 11

County Commissioner, 3rd District

Republican – Matthew Plache – 19
Democrat – Chip Albee – 15