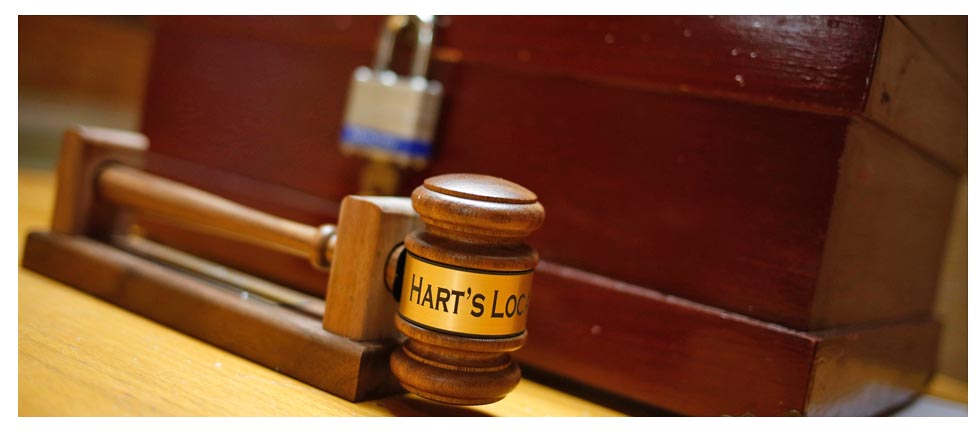 2020 Presidential Election
Tuesday, November 3, 2020 …
Polls were open from 11:00 am – 7:00 pm
To all registered voters in Harts Location,
In light of the continuing Covid-19 Pandemic, the Select Board and Election Officials have decided for public safety and the concerns expressed by many Hart's Location voters, that for the election November 3rd it would be prudent to schedule REGULAR voting hours for those preferring to vote in person. The town can resume midnight voting for future Presidential elections once the pandemic has abated.
The polling hours will be posted as 11AM to 7PM on Tuesday November 3rd at the TOWN HALL  for the entire 8 hours. Please adhere to the following election safety precautions: when entering to vote in person…
Face masks are required to enter the town hall
Keep 6 feet apart by following our traffic requirements inside the voting area.
Masks are mandatory and, if needed, will be provided (gloves and paper voting place mats are also available on request.)
No one other than voters will be allowed in the town hall building. Any press or other onlookers are welcome to social distance outside.
Absentee ballots are available for everyone during Covid-19. Please leave Katie a message at the town hall @ 374-6397 if you plan to vote absentee. If you have not filled out an absentee ballot application you will need to get one ONLINE, IN PERSON on Mondays from 2-5:30 PM or call to get a ballot and application MAILED directly to you.
If you have already filled out an application this year, call and leave a message and an absentee ballot will be mailed out to you. No absentee ballot will be mailed out to you automatically. You MUST request one and have the application filled out.
All mailed absentee ballots must be returned in the DOUBLE envelope that is provided for you to have your vote counted. All ballots are kept in the ballot privacy envelope until they are counted on Nov 3rd.
Please call Katie (374-6397) or Les (374-6131) if you have any questions or concerns about voting this year.